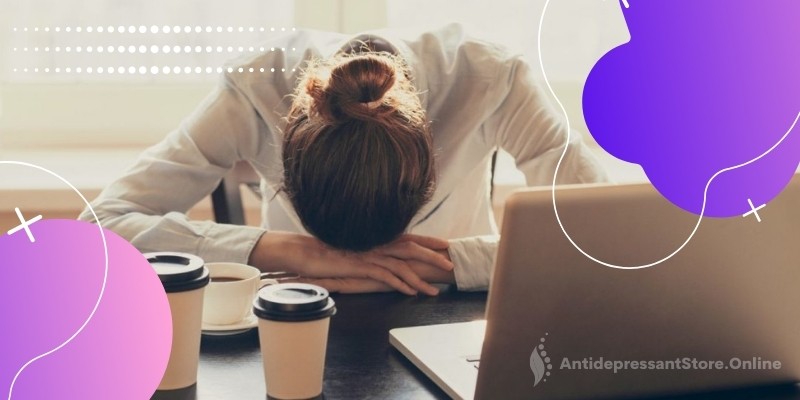 If you have health problems and use or are planning to use antidepressants, you may have heard that many people get unpleasant symptoms when they stop taking the medication. Misinformation about this problem often makes people to simply refuse treatment or stop it too early.
Since it is necessary to make the right decisions about health, we decided to answer the question — What you need to know before stopping an antidepressant?
Withdrawal syndrome
About 20% of people who take an antidepressant for at least six weeks say they get withdrawals, if they stop taking the antidepressant.
This is fairly common and is not unusual. On the other hand, people may experience severe discomfort that interferes with their daily activities.
Withdrawal syndrome can include a combination of physical, mental and emotional symptoms, such as:
Fatigue

Body aches

Nausea

Muscle pain

Flu-like symptoms

Trouble falling asleep

Night awakenings

Sense of anxiety

Blurred vision

Excessive sweating
The frequency and severity of these symptoms can vary. Some people may find the symptoms mild, while others may find these symptoms very unpleasant.
How to Overcome and Alleviate Withdrawal Syndrome
A crucial step in treating depression is determining whether the patient has achieved therapeutic goals. This is a very important point. Research shows that a normal course of remission significantly reduces the likelihood of future depression episodes.
During the phase of the antidepressant discontinuation, an important goal is to avoid or reduce the severity of side effects. There are several ways to handle this:
Gradual dosage reduction.

Switching to another drug (with a longer half-life) as a step towards stopping treatment for depression.
The duration of this stage will depend on the type of drug, the dose, and how long the person has been taking it.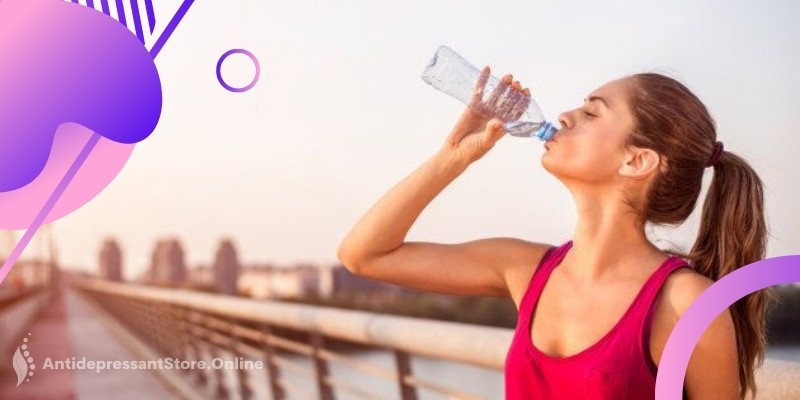 There are general recommendations that can help, such as:
Drink more water

Rest more often

Use pain relievers

Psychotherapy

Support from your friends and family

Physical activity

Proper nutrition

Regular sleep
Bottom line
It's important to remember that when it comes to antidepressants, everyone's response is different.
Some people can stop taking antidepressants quickly, even without unpleasant symptoms. Others may develop unpleasant symptoms. In some cases, the dosage of the drug may be reduced over several weeks or even months.
You need to understand that depression is a debilitating disease. Despite the potential problems, antidepressants do help people.
Yes, all antidepressants can cause withdrawals. This is a possible unpleasant stage of treatment. If it does take place, you have to go through it in order for the treatment to be successful.
In most cases, the unpleasant symptoms are fairly mild in the first one to three days. They may worsen on the fourth or fifth day before disappearing for good.